Greetings friends, for reasons of not continuing here with you I sell my hive account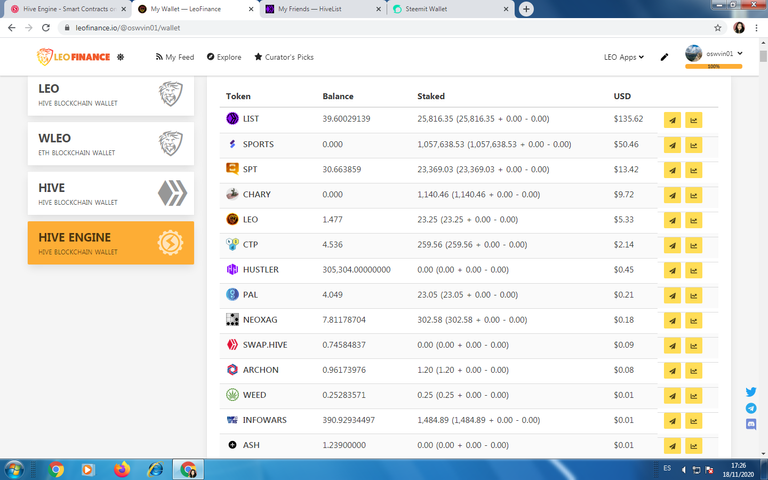 Which for now has a value of more than $ 200 and as I know that here there are people who love this I sell it my health is not the best of the predictions I accept offers since all my work will be lost .
Really glad to have met very good people around here.
I only accept as payment 170 $ in hive
IF YOU WANT TO COMMUNICATE DIRECTLY VIA WHASAPP LEAVE YOUR NUMBER.
IT'S ONLY FOR HEALTH REASONS.
THANK YOU.