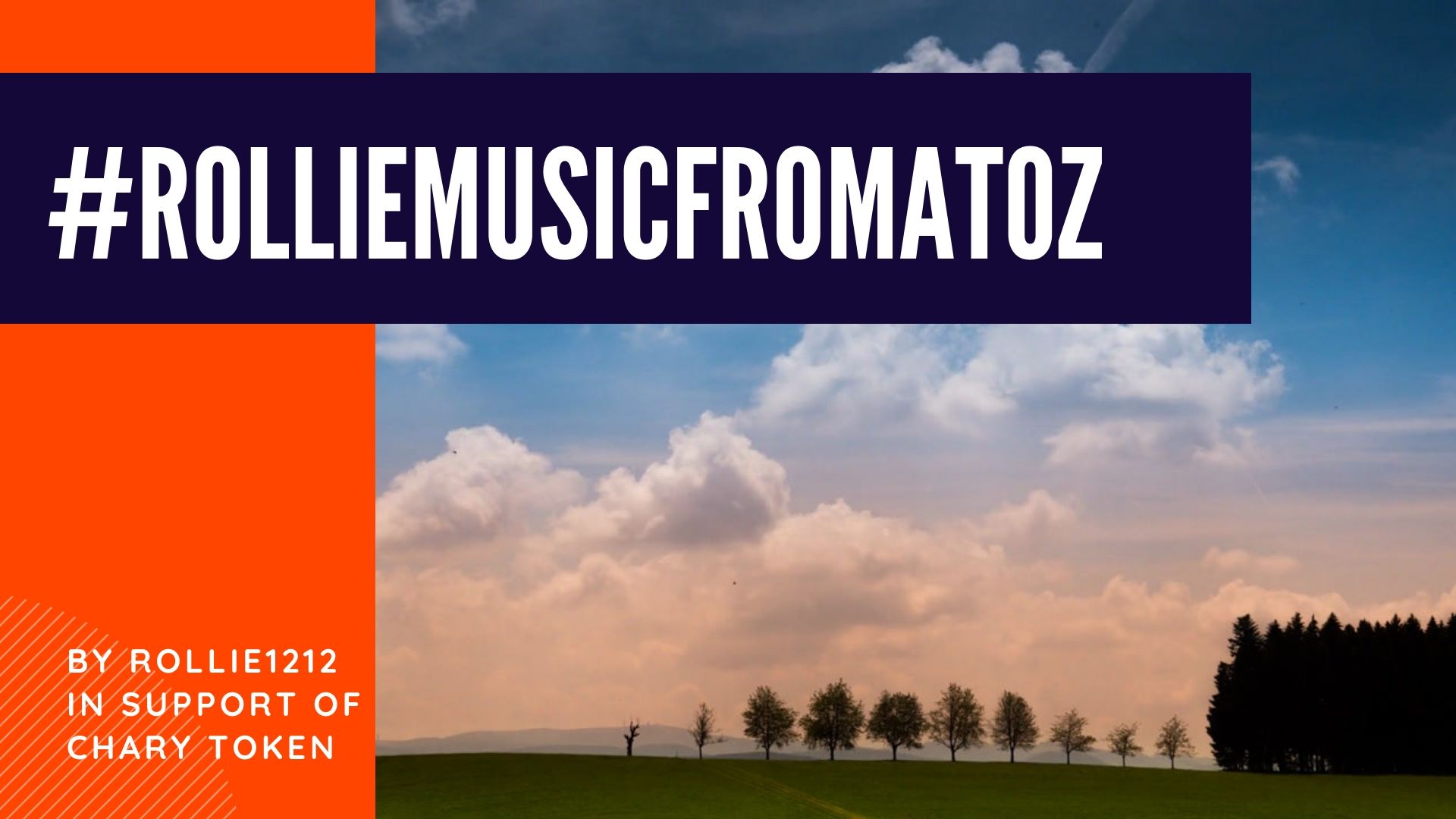 Inspired by @liliana.duarte I decided to push my own list of favorite music bands and their videos here in a big set with a #rolliemusicfromatoz hashtag.
I will post that via https://www.chary.org/ in support of the @achimmertens chary token initiative! and will burn 50% of received tokens!
I will also include some comments in support of each artist and track!
So we start with the letter A
Anatomy Of a Ghost

This one is making me back to 2002, Anatomy of a Ghost is a former band who stands before Portugal The Man, authors of Feel It Still megahit and others of great made indie songs)
A Perfect Circle

This one is cool! Side project of the band called Tool, more POP but still with that cool indie character!
Aerosmith
This one of the oldest songs of the band - made before Steven Tyler joined the band. Yes there was a time when Aerosmith was performing without ST) This one made in memories of victims of the terrorist attack during the Boston annual Marathon
You can btw compare it with the original performance, recorded in 72

That's all for today! Enjoy good music!
Support Chary token by getting some and burning - https://hive-engine.com/?p=market&t=CHARY