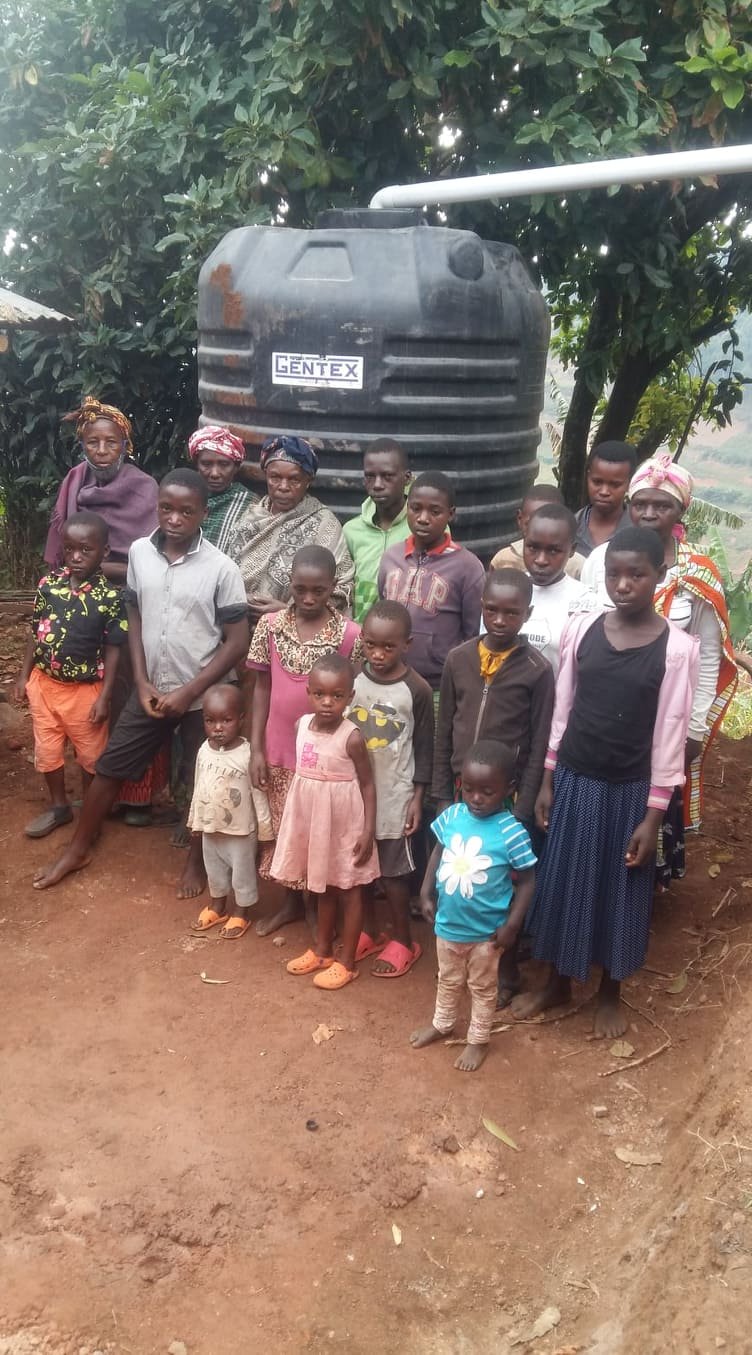 Since the purchase of a water tank was so popular both in Uganda and here, we did the whole thing again.
There it is: water tank number 2!
As with the first water tank, 5 families can now take water there.
Every liter of water no longer has to be dragged up the mountain.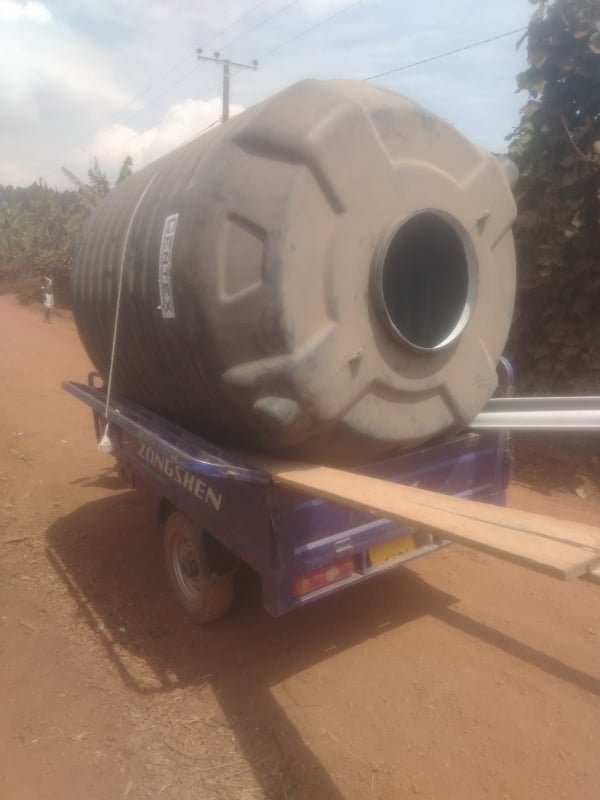 Da der Kauf eines Wassertanks sowohl in Uganda als auch hier bei uns so gut ankam, haben wir das Ganze noch einmal gemacht.
Da ist er: Wassertank Nummer 2!
Wie schon beim ersten wassertank können 5 Familien nun dort Wasser entnehmen.
So muß nicht mehr jeder Liter Wasser den Berg hinauf geschleppt werden.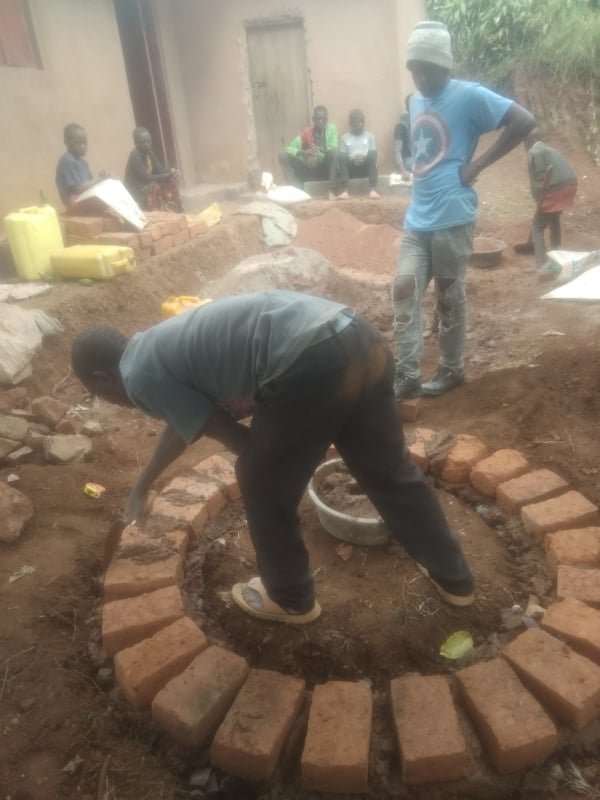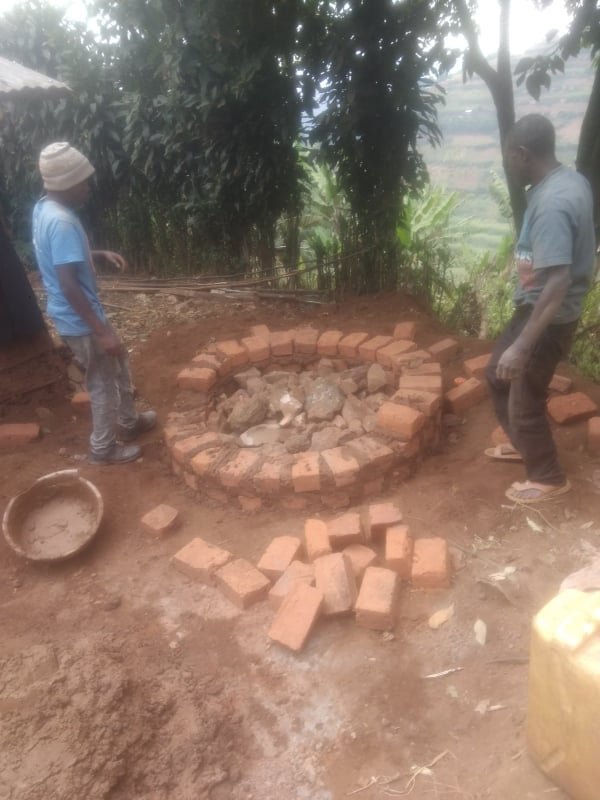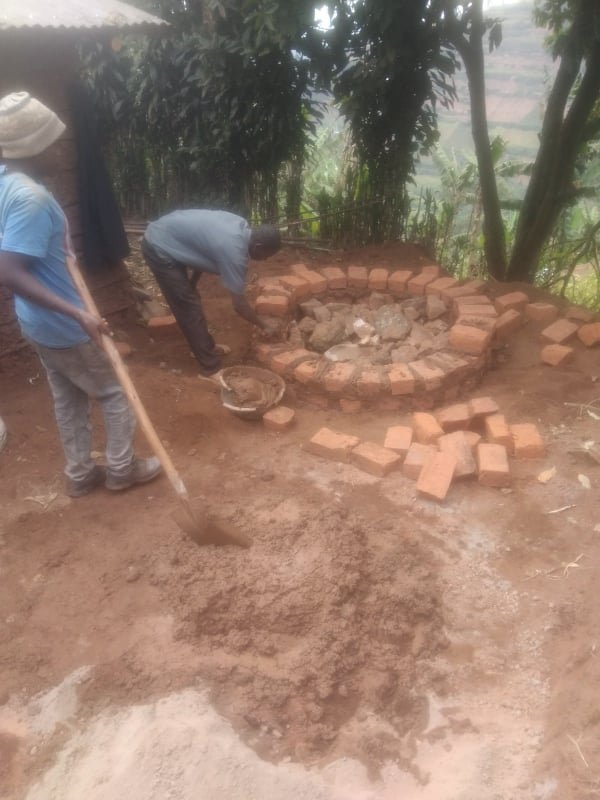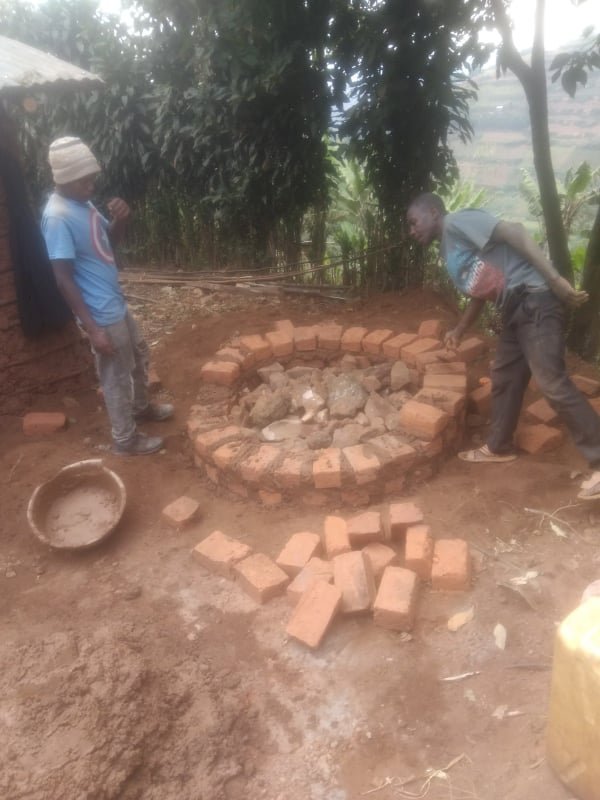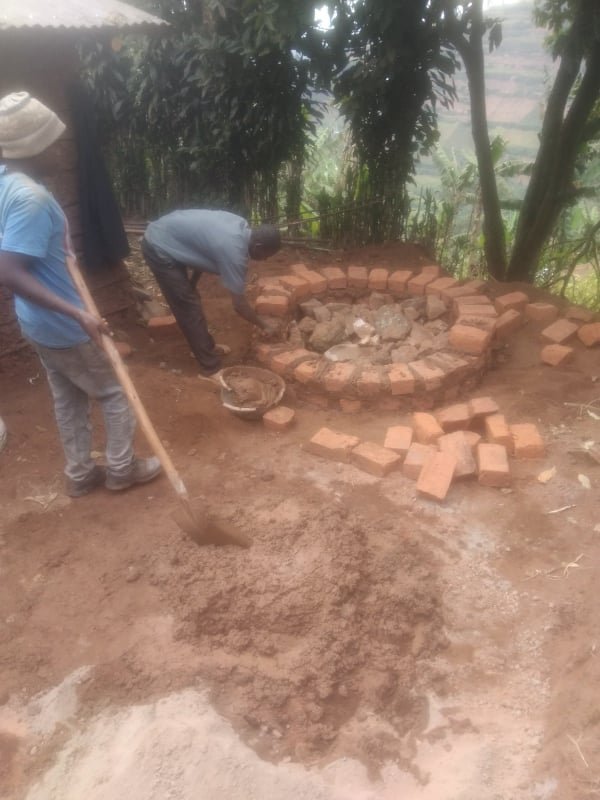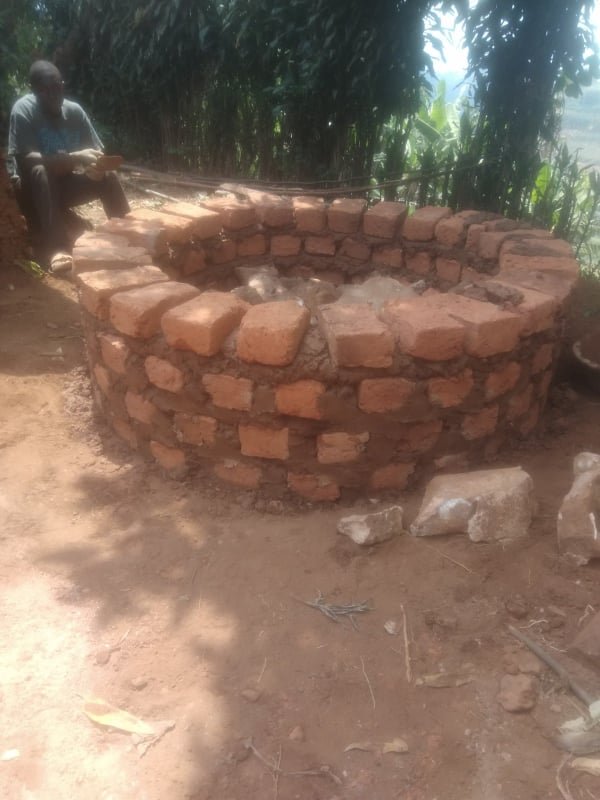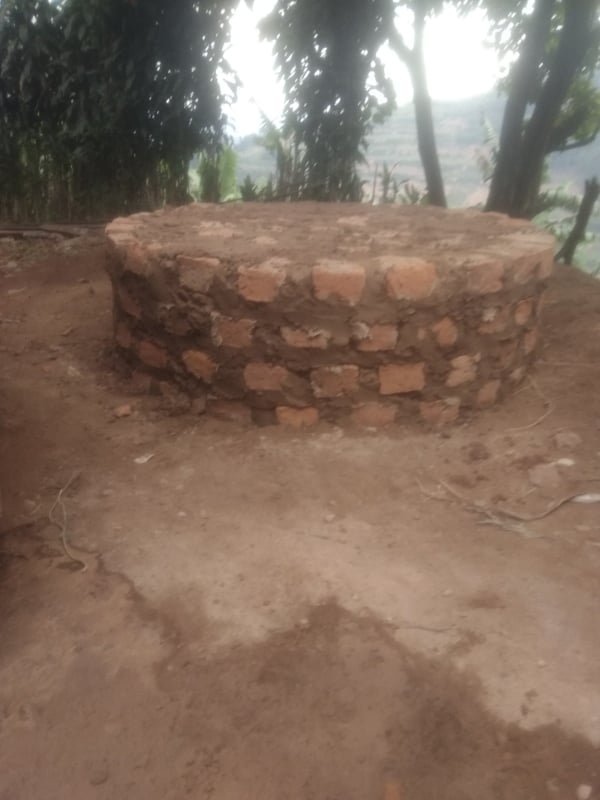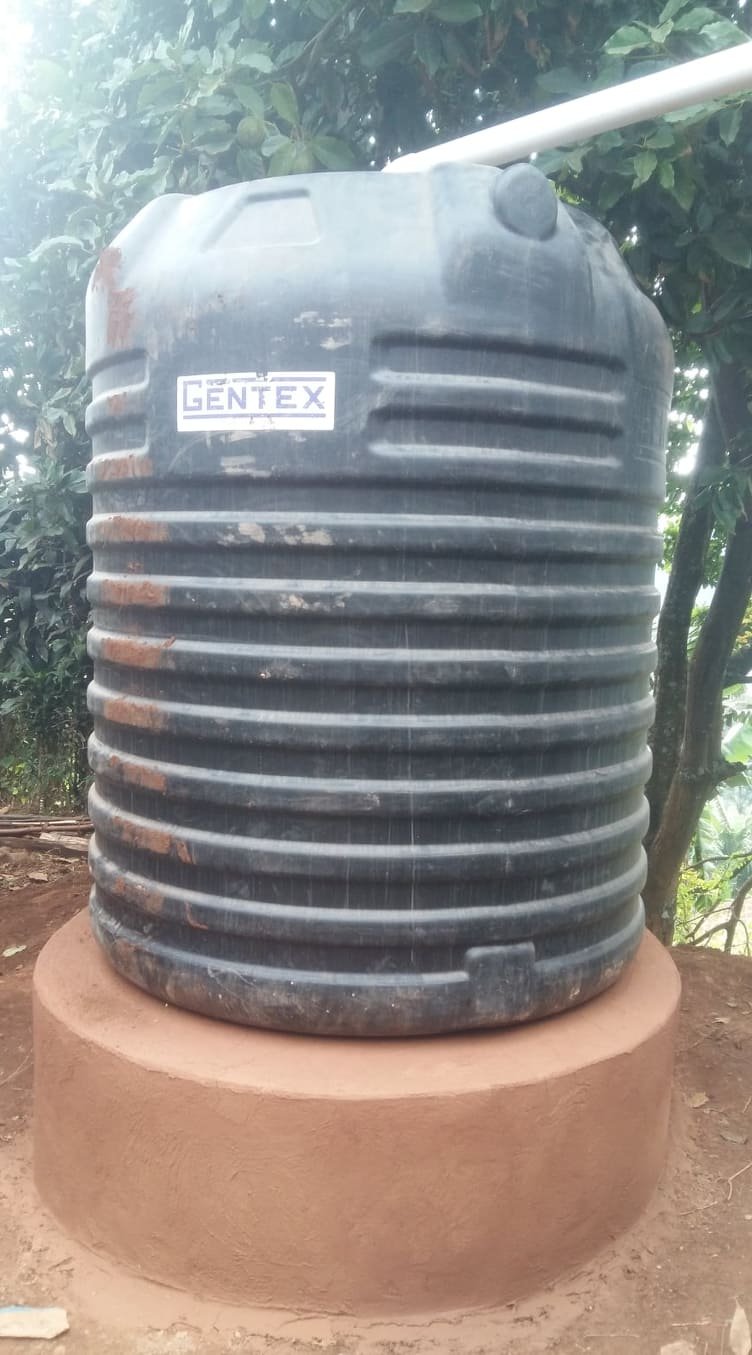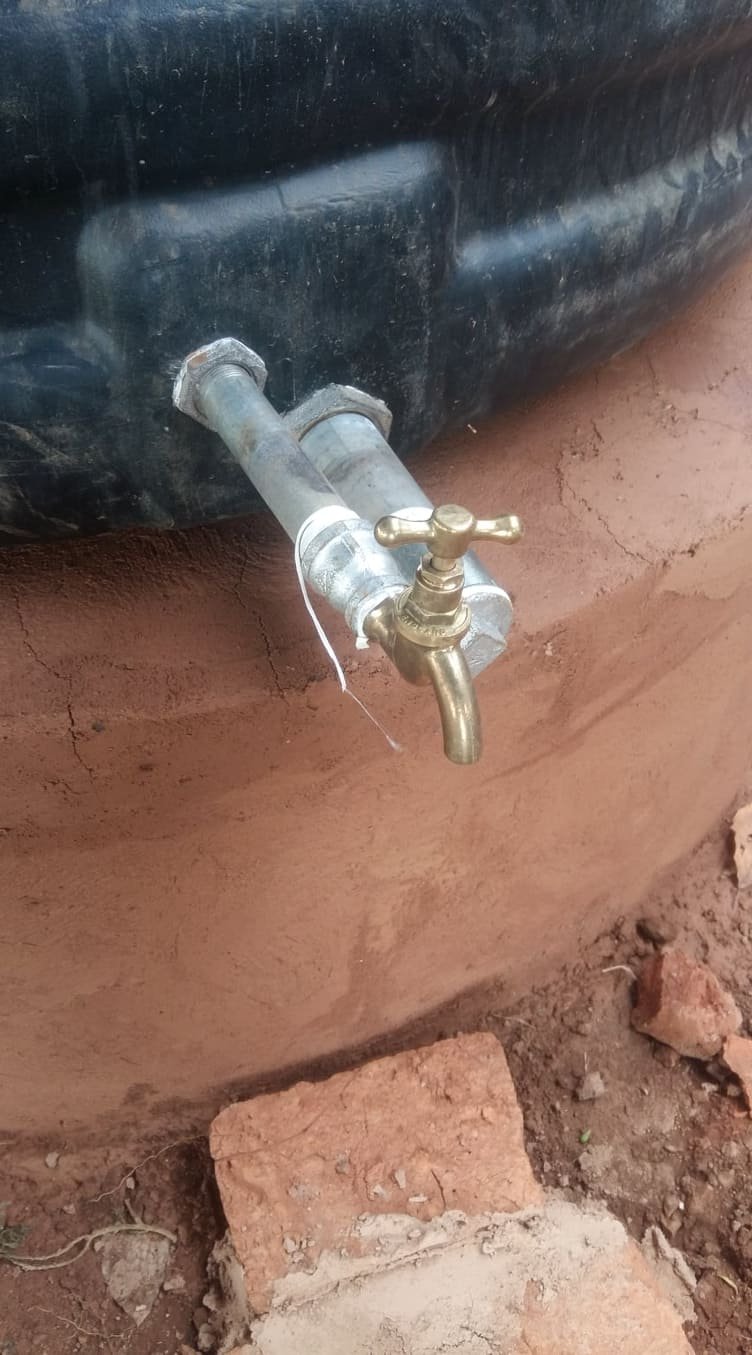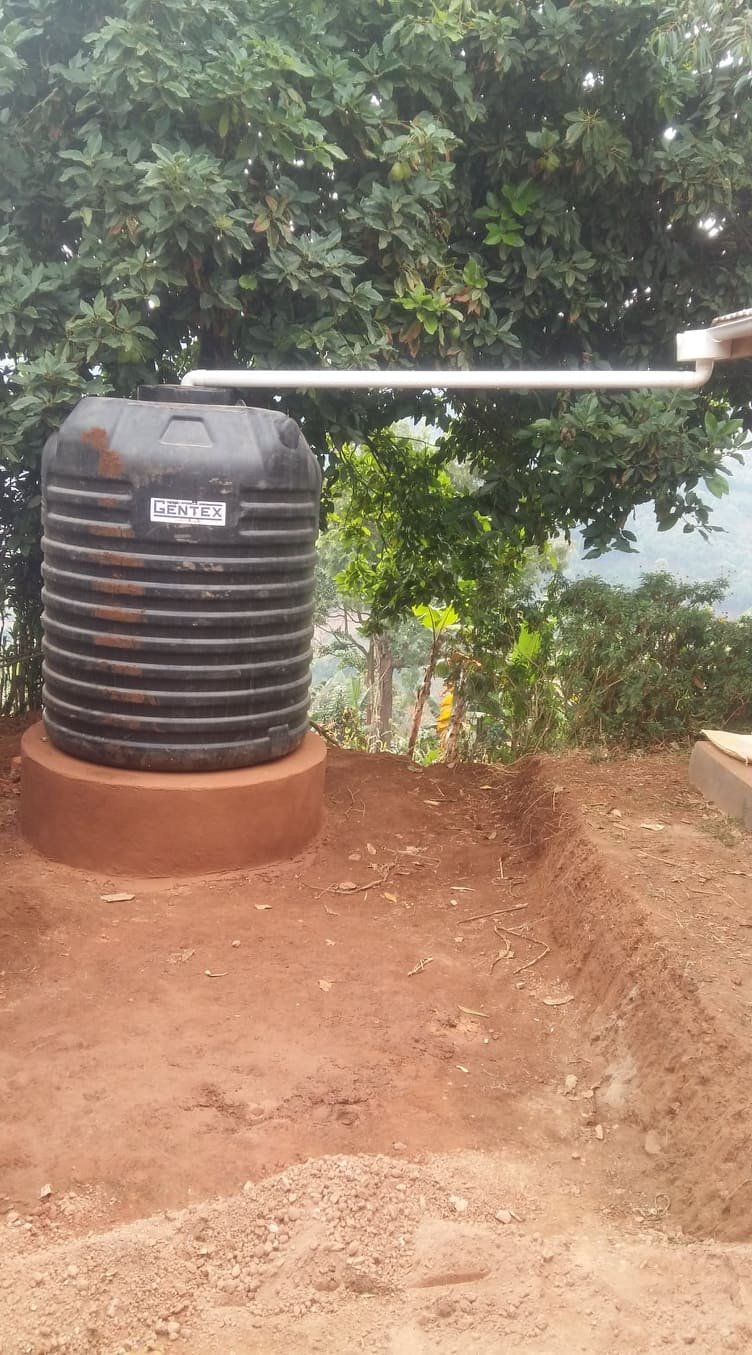 A 3000 liter water tank / transport / material costs € 300.
Our plan is to buy 3 more pieces.
We are grateful for every donation .....
Ein 3000 Liter Wassertank /Transport/ Material kostet 300,-€.
Unser Plan ist noch 3 Stück zu kaufen.
Wir sind für jede Spende dankbar.....